Charleston's leading industry developer for over 30 years
Quattlebaum Development Company is a third generation family-owned and operated real estate development company in Charleston, S.C., specializing in industrial sites. With nearly 80 years of experience in the construction business and 30 years specifically as Charleston's leading industrial developer, the company offers clients an unparalleled depth of knowledge of the businesses, people, laws and land of this region.
A full-service company with a hands-on approach to management, Quattlebaum Development Company oversees the entire development process from site location and design to construction and property management. Whether building a brand new facility or tailoring an existing facility to fit a company's needs, Quattlebaum Development Company works to find the right solution for each company's unique situation, completing projects quickly and efficiently.
At Quattlebaum Development Company, integrity is paramount and is evidenced through the company's repeat customers, who range from first-time business owners to billion-dollar companies, like Caterpillar and Corning, Inc.
The company has approximately two million square feet in its current inventory across five properties, all located in Foreign Trade Zones and in the Southeast.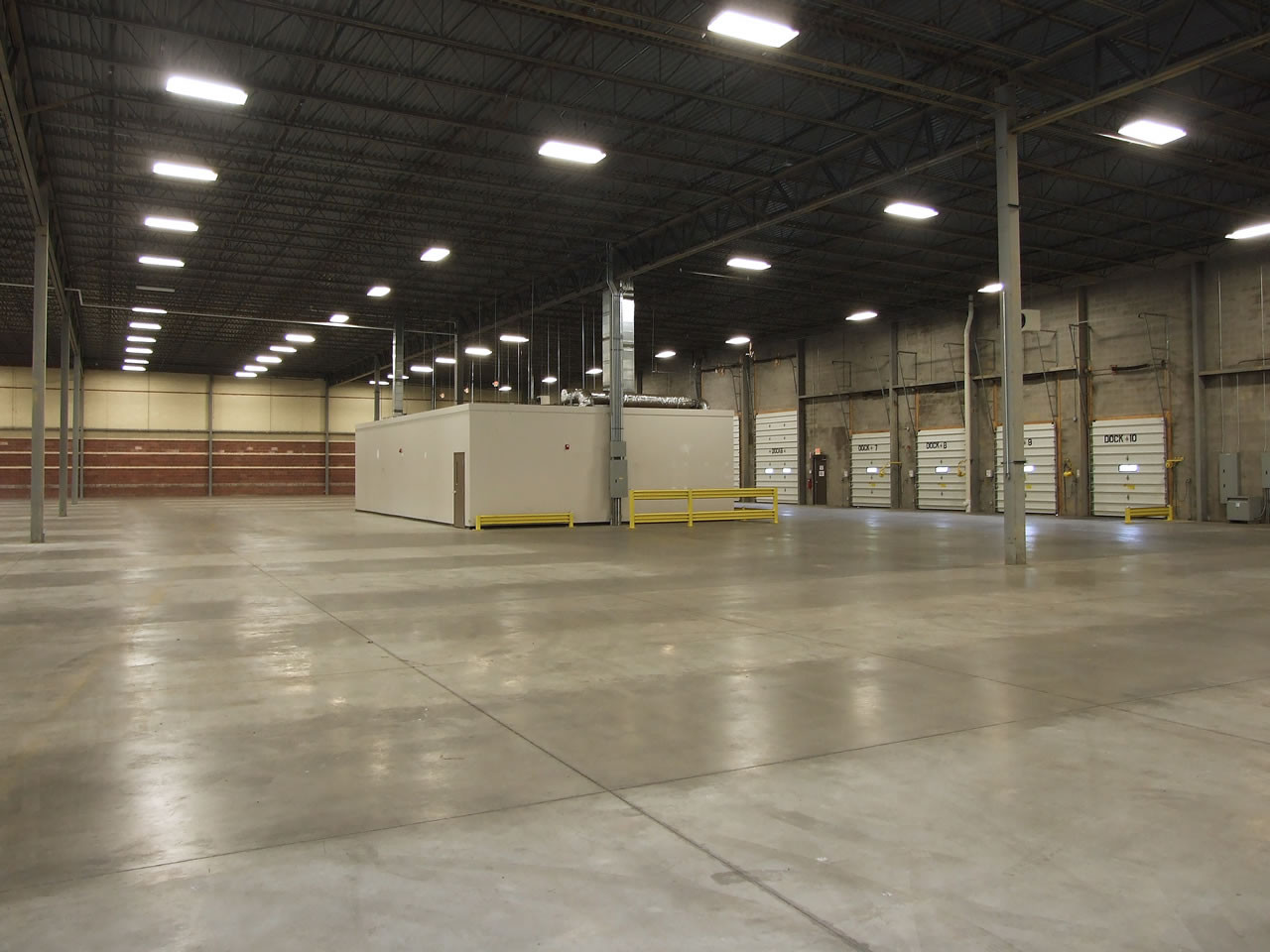 Quattlebaum Development Company today is now run by a third-generation of the Quattlebaum family -- brothers Alex Quattlebaum, III and Scott Quattlebaum, assisted by their dad and CEO Alex Quattlebaum, Jr.
Between the trio, they bring some 60 years of experience working in industrial development both locally and across the world and offer a tremendous knowledge of the people, laws, land and business of South Carolina.
The Quattlebaum family emphasizes hands-on management, down to the smallest details, including being on site for all phases of construction for every property. They also work with the highest level of integrity, always being true to their word, whatever the result, to provide the best possible service to their clients.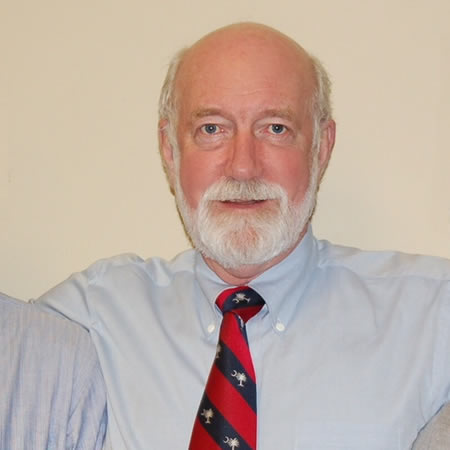 Alex Quattlebaum, Jr.
CEO, Retired
info@qdevco.com

Alex Quattlebaum, Jr., CEO of Quattlebaum Development Company, was born with engineering in his blood. His father, a well-known philanthropist, was a professor of engineering at Clemson University and eventually opened Harllee Construction Company in 1927 in Florence with his brother. Alex's family lived throughout the state of South Carolina during his childhood, and he attended college at Clemson University, earning a bachelor's degree in civil engineering.

Alex, who has traveled, worked and lived across the world, made his first entry on the international scene as one of the original 35 members of the Peace Corps in 1961. During his service, he was responsible for surveying, as well as design and construction of roadways, bridges and infrastructure in the Southern Province of Tanganyika (now Tanzania).

Back on U.S. soil and after graduating from Clemson in 1965, Alex began working for his family's construction company, which moved to Charleston in 1974, in a variety of roles, rising from assistant superintendent to president. He left the Harllee-Quattlebaum Company in 1986 to pursue development work on his own, but in 1996 took over the company after the death of his uncle, renaming it Quattlebaum Development Company. Today, he has handed the reigns over to his sons, Alex, III, and Scott Quattlebaum.

Alex's knowledge and experience have taken him all over the world to almost 35 countries in Europe, South America, Africa, Asia and the Caribbean, and he speaks Swahili, Spanish and is conversant in other languages. He has consulted on development projects and the creation of Foreign Trade Zones for different governments and organizations that include the World Bank; the CIA; the Free Zone division of the Services Group in Washington, D.C. (of which he was a founding board member); the U.S. Agency for International Development (USAID); United Nations Educational, Scientific and Cultural Organization (UNESCO) and more. During the early 1970s, Alex was instrumental in creating the first Foreign Trade Zone in South Carolina and has owned and operated Foreign Trade Zones since 1974.

Alex is a member of a variety of professional organizations that include the National Association of Industrial and Office Parks, the Southern Industrial Development Council, the American Society of Civil Engineers and the National Association of Foreign Trade Zones.

When he isn't doing business across the globe, he keeps himself busy with an assortment of hobbies. He participates in six to eight races a year driving vintage racecars as part of the Sportcar Vintage Racing Association, which he founded. A certified pilot, he has flown across the U.S., Canada and the Caribbean. He also enjoys hunting, fishing, collecting antique wooden boats, anything that involves being on the water and good wine.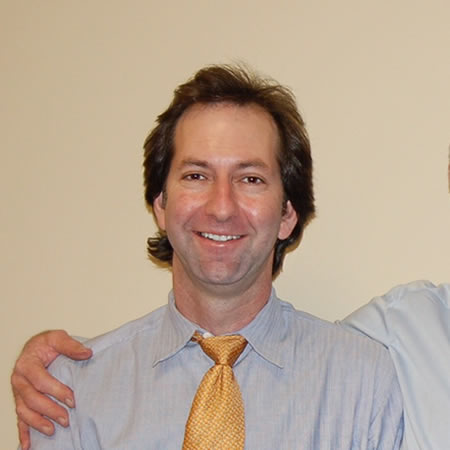 Alex Quattlebaum, III
Principal
info@qdevco.com

Alex Quattlebaum, III principal with Quattlebaum Development Company, is responsible for the day-to-day operations of running the business, which he does so alongside his brother Scott. Using a hands-on approach to management, Alex is involved in all facets of the company, including client consultations and project management.

Alex has been working for the company since he was a teenager, doing construction work during his summers off from school. He graduated from the College of William & Mary, where he received a bachelor's degree in Economics.

Alex was previously on the advisory board of Trident Technical College. He is a member of the Carolina Yacht Club, the Country Club of Charleston, and the St. Andrews Society. He enjoys racing historic cars and wingshooting.

Alex lives in Charleston with his wife Kimberly and sons Mac and John Henry.
Scott Quattlebaum
Principal
info@qdevco.com

As a principal with Quattlebaum Development Company, alongside his brother Alex, Scott Quattlebaum is involved in all aspects of the business, including contracting, construction consulting, project management and brokerage transactions. Scott began his career with the company as a teenager by working summers in construction.

Scott attended the College of Charleston and also holds an associate's degree in construction project management. He has an unlimited construction license and a real estate brokerage license and serves as a member of several organizations, including the Charleston Regional Development Alliance, Charleston Trident Association of Realtors, National Association of Realtors and the Carolina Yacht Club. He is a supporter of the Tara Hall Home for Boys in Georgetown, S.C., and the Windwood Farm Home for Children in Awendaw, S.C., and a member of the Gibbes Museum of Art and the Charleston Museum.

An avid musician, Scott also enjoys racing vintage racecars, hunting and in his spare time as well as golf and fencing. He lives in downtown Charleston with his wife, Marlene, and daughter, Isabel.
Quattlebaum Development Company traces its beginnings back to 1927 when it was originally founded by Capt. Harry Lee Harllee, the great uncle of today's company principals, as Harllee Construction Company in Florence, S.C. In its early days, the company focused on general construction throughout the area, building roads and homes.
In 1947, Alex Quattlebaum, Sr., went into business with Harllee, renaming the company Harllee-Quattlebaum, Inc., where they continued to build homes, including several thousand at Camp Lajeune in North Carolina. During the 1950s, as many textile mills began to move to the area, the company became one of the first South Carolina design-build firms, designing and building many of these industrial plants.
Alex Quattlebaum, Jr., joined the company in 1965, moving from assistant superintendent to eventually president and CEO. Since he started with the company, Alex, Jr., has overseen the development of industrial facilities throughout the Carolinas for the textile, paper, furniture, metalworking, woodworking, electronics and other industries. During the early 70s, he was also instrumental in establishing the first Foreign Trade Zone in South Carolina and today owns two such trade zones where many Quattlebaum Development Company properties are located.
In 1975, the company moved its headquarters from Florence to Charleston, where it remains today. It was at that time that the company began to shift its focus toward being a provider of facilities and not simply a means for constructing.
Today, the company is run by Alex, Jr.'s sons, Alex, III and Scott Quattlebaum, and focuses on both industrial and commercial development. With approximately two million square feet in its inventory, Quattlebaum Development Company currently owns McQueen Park in Jedburg, Cainhoy Park and McCall Center in Charleston, Tri-County Industrial Park in Summerville and Florence Industrial Park in Florence.